Countries of Implementation
IDELA has been used in the evaluation of early childhood education programs by Save the Children and partner organizations in 95 countries to date. Use the map to explore where IDELA has been used or visit our growing collection of data sets by country.
Explore IDELA Resources
We have compiled a collection of reports, presentations, journal articles, data visualizations and other material on IDELA into an online library. It is free to view and download these resources. These resources will continue to grow as we collect and publish material from Save the Children and our external partner organizations.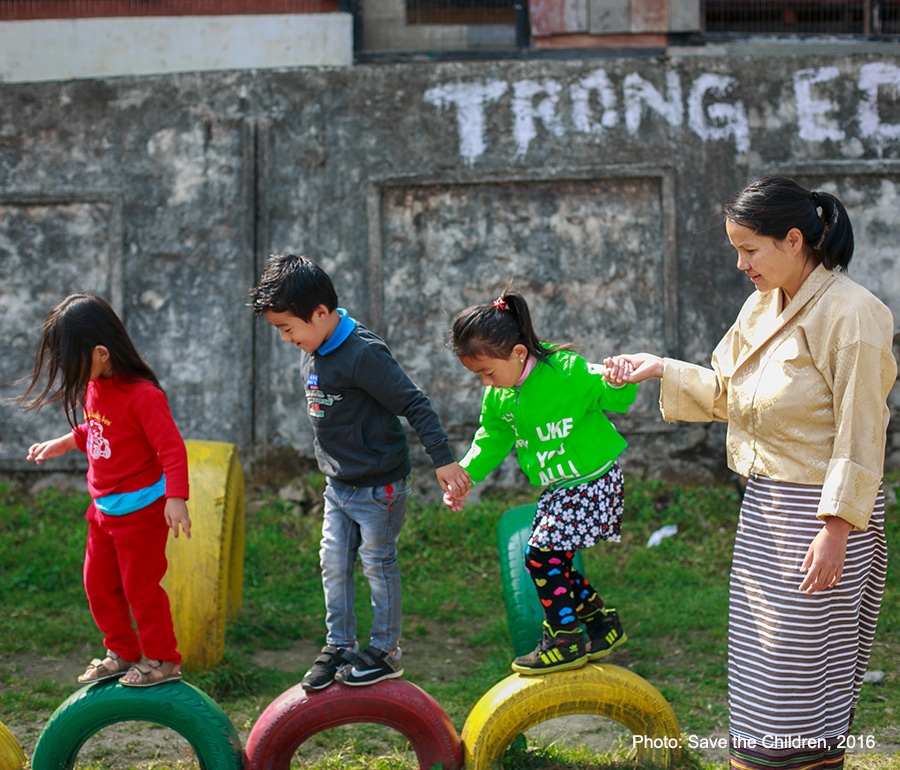 Countries
As of November 2023, IDELA has been used or is currently in use in the following countries:
Afghanistan
Albania
Armenia
Australia
Bangladesh
Bhutan
Bolivia
Bosnia
Brazil
Bulgaria
Burundi
Cambodia
Cameroon
Canada
Chad
Chile
China
Colombia
Cote d'Ivoire
Denmark
Dominican Republic
Ecuador
Egypt
El Salvador
Ethiopia
France
Gambia
Georgia
Ghana
Greece
Guatemala
Haiti
Honduras
India
Indonesia
Iran
Iraq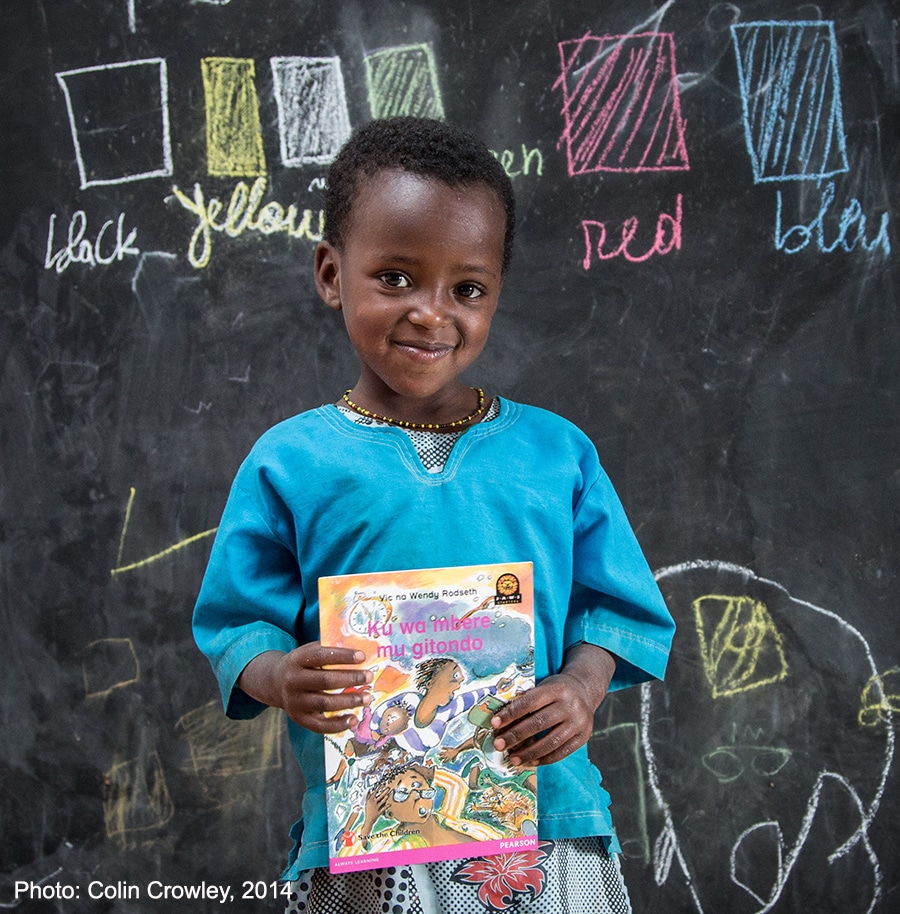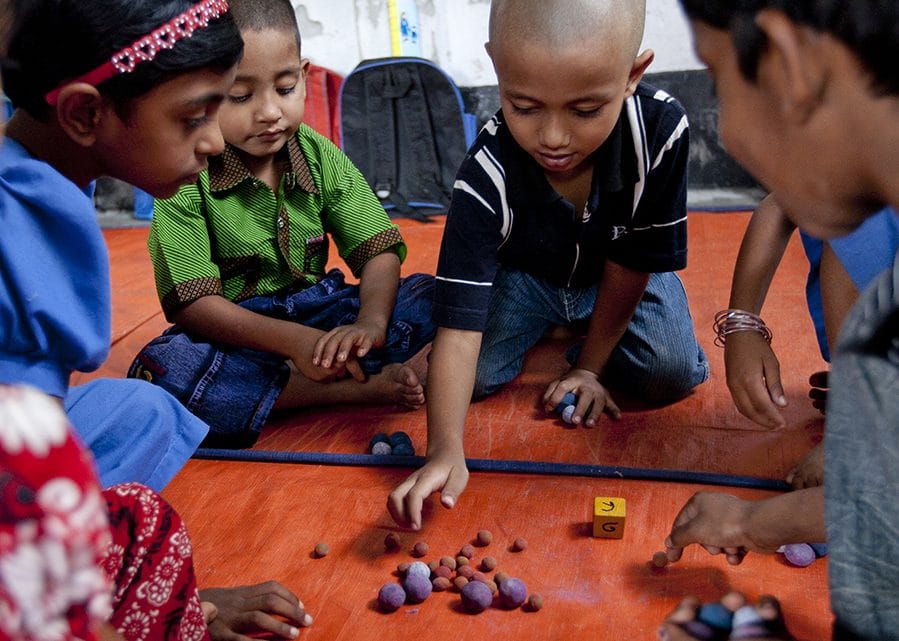 Israel
Italy
Jordan
Kenya
Kosovo
Kyrgyzstan
Laos
Lebanon
Lesotho
Liberia
Madagascar
Macedonia
Malawi
Malaysia
Mali
Mexico
Mongolia
Morocco
Mozambique
Myanmar
Namibia
Nepal
Nicaragua
Niger
Nigeria
Occupied Palestinian Territories
Pakistan
Palestine
Papua New Guinea
Peru
Philippines
Portugal
Qatar
Romania
Rwanda
Saudi Arabia
Senegal
Serbia
Sierra Leone
Solomon Islands
Somalia
South Africa
Spain
Sri Lanka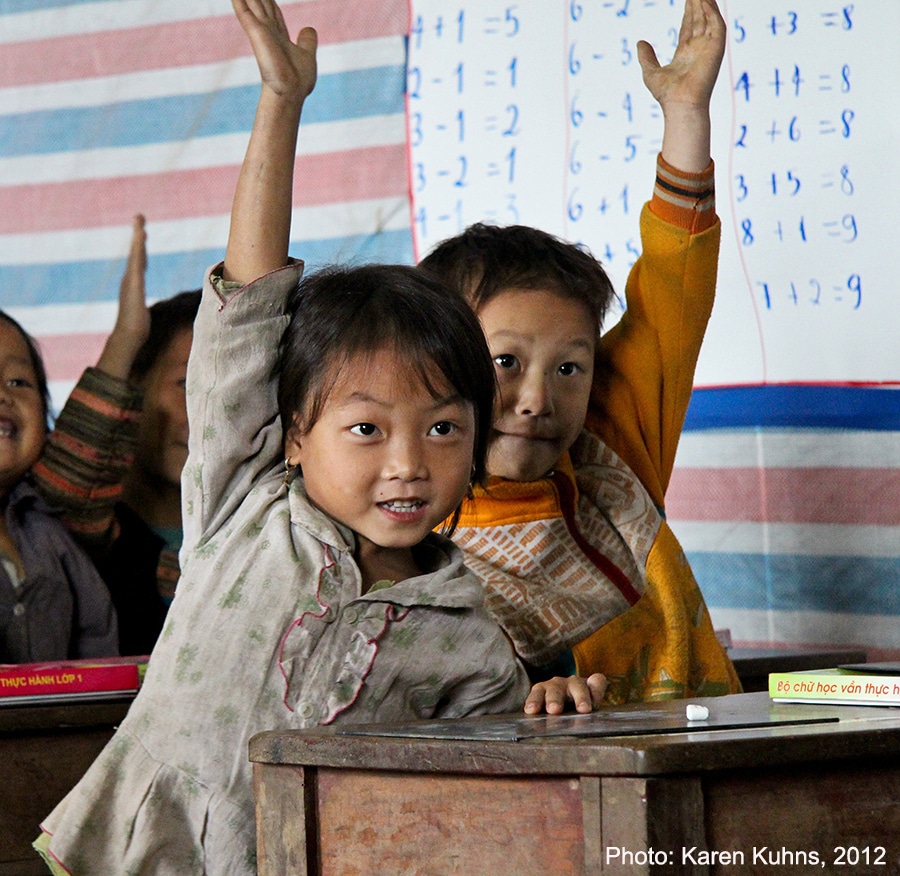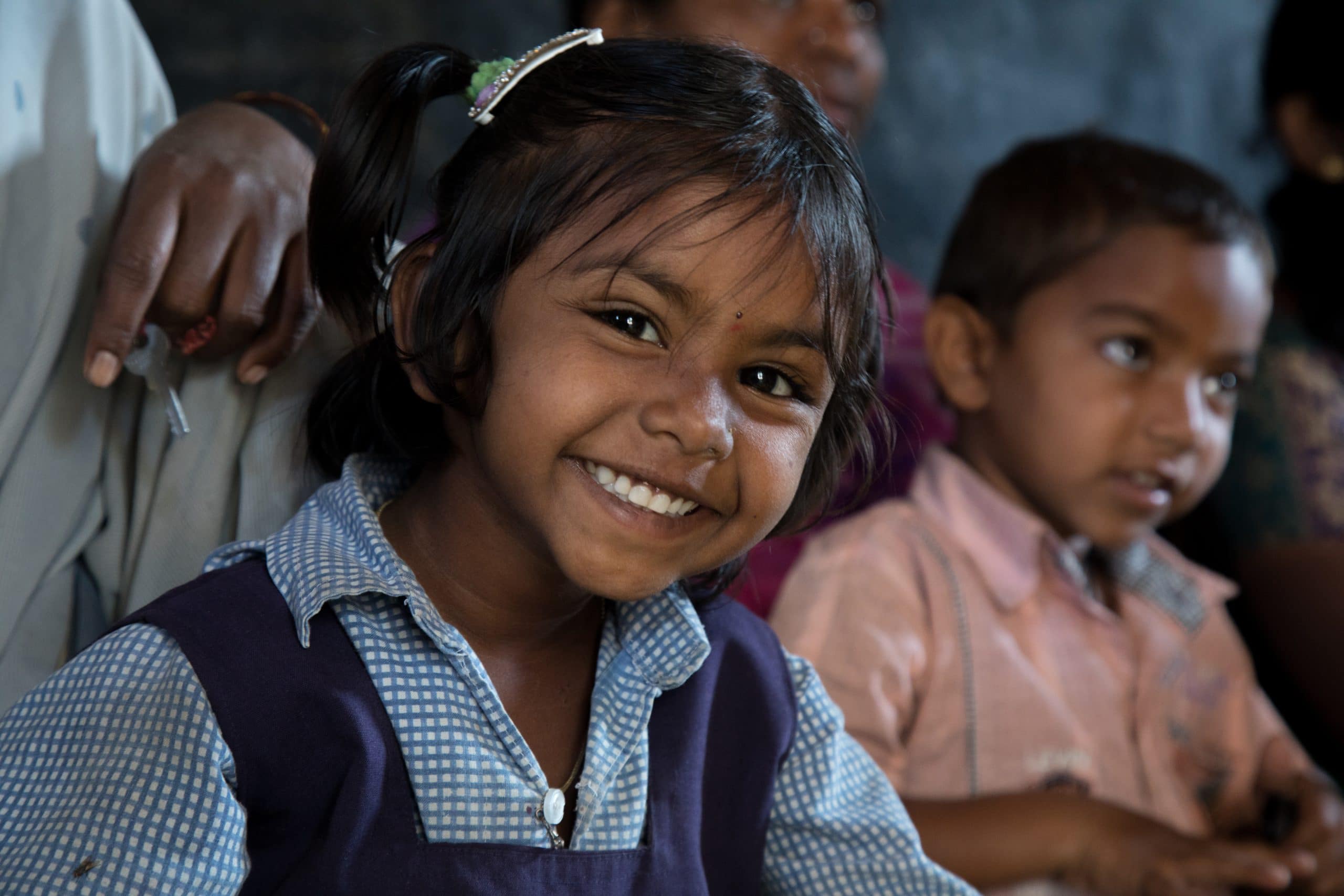 Sudan
Syria
Taiwan
Tajikistan
Tanzania
Thailand
Timor-Leste
Turkey
Uganda
Ukraine
United Arab Emirates
United Kingdom
United States
Vietnam
Yemen
Zambia
Zimbabwe