Services Offered to Support Your Use of IDELA
Save the Children offers three options for IDELA-related assistance to partner organizations and Save the Children country offices.
Training
IDELA Training are led by Save the Children IDELA staff. Partners often ask Save the Children for support for a number of reasons: quality assurance, capacity of local staff, or time factors. Save the Children is happy to support national, regional or headquarter offices with training of staff, data collectors, or monitoring and evaluation staff.
Cost associated with training can vary due to location and travel costs. Approximate total costs will include:
1 trainer x 5 days training x 3 days preparation
1 round trip airline ticket
1 accommodation x 7 days
1 per diem x 7 days
NICRA (Negotiated Indirect Cost Rate Agreement) cost on total above
Please email [email protected] to learn more about training costs.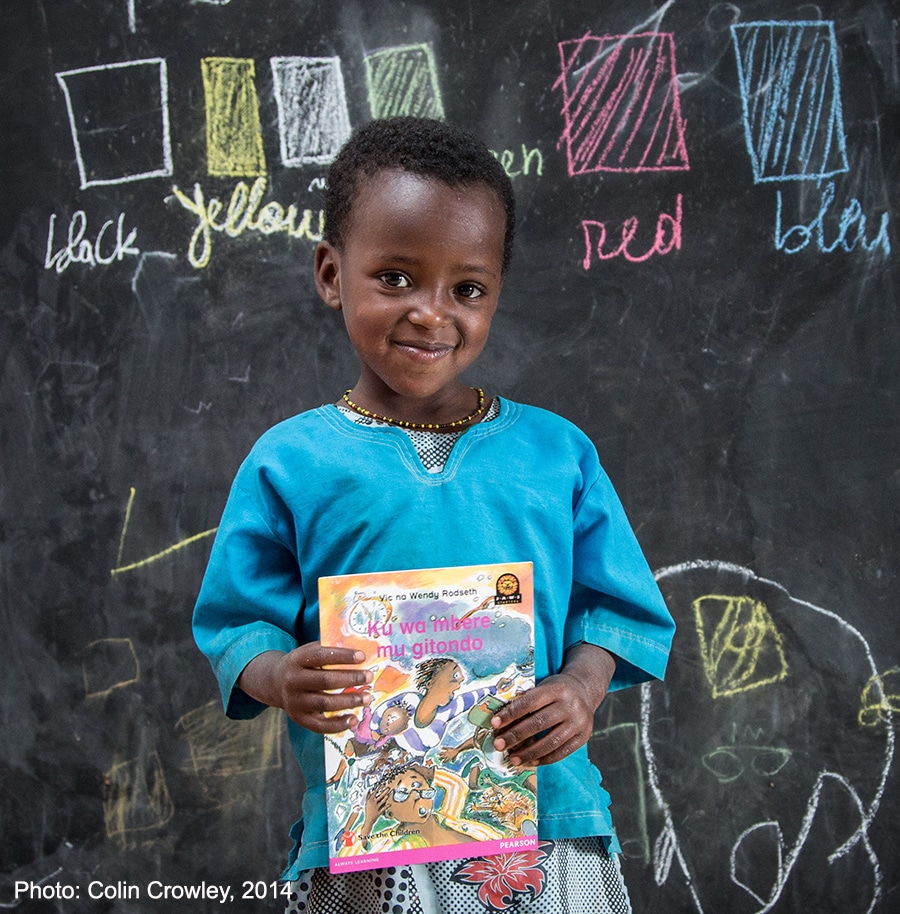 Data Analysis and Report Writing
Data analysis and report writing can be time consuming and challenging. Save the Children is happy to help with this task. Our staff are experts in analyzing IDELA data, report writing, and delivering a product that is of the highest quality for program improvements and advocacy. The length of time needed for these tasks depends on the complexity of the data and the depth and details requested in the report. Costs associated with these services include the daily rate of the researcher and the NICRA, with deliverables of a final dataset and report.
As an example of approximate costs, an analysis of baseline data with a summary PowerPoint report (click here for example) could take 8 days (in US $)
1 researcher x 8 days
NICRA
Whereas a longitudinal analysis that involved merging child datasets and caregiver-reported information with a full written report (click here for an example) could take 15 days (in US $)
1 researcher x 15 days
NICRA
Prices will vary according to specific needs. To discuss your project requirements, deliverables, and timelines please click on the "Contact Us" button below to get in touch with our team.